Category:
Mobile Phones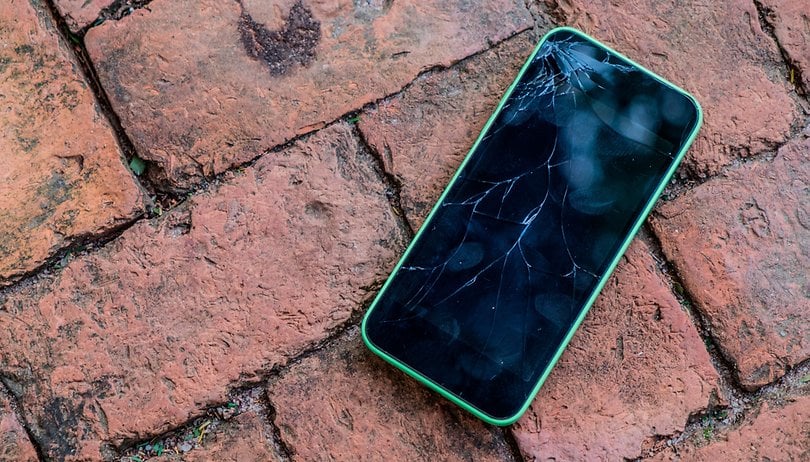 It's almost impossible to avoid dropping your phone at some point. When this happens, the tempered glass screen protector may crack. This can be distressing but it's important to distinguish between a cracked LCD and the original glass screen. If the LCD or digitizer is harmed, the touch-screen will be unresponsive in certain areas or…
Read More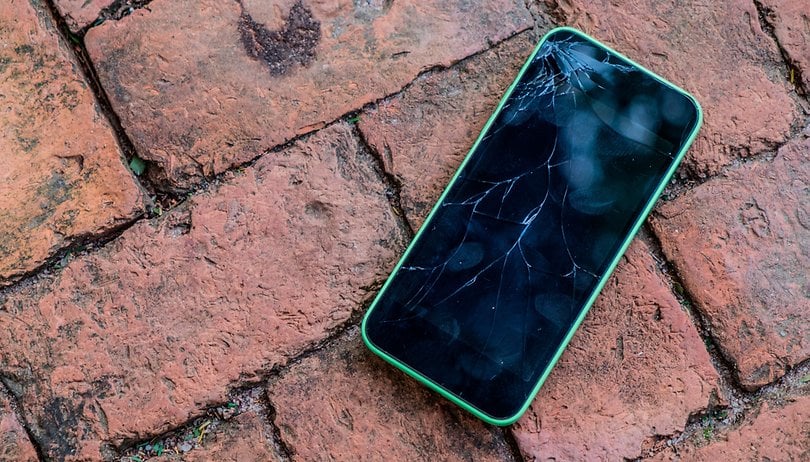 Cell Phone Repair Cellphone repair is a business that generates revenue from customers who want to get their devices repaired or upgraded. It targets the environmentally conscious tech consumer who understands that repairs keep their gadgets working longer and out of landfills. Businesses operating out of a physical location need to comply with all building…
Read More
Recent Comments
No comments to show.