Month:
July 2023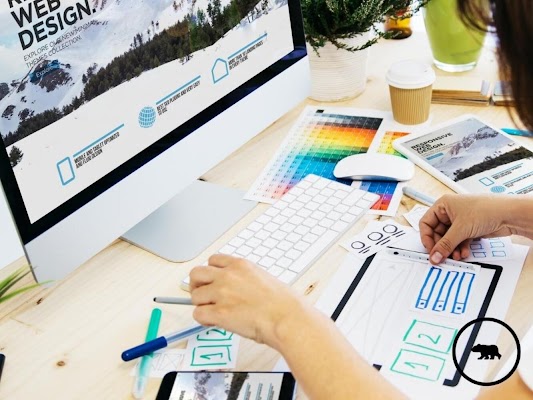 Search engine algorithm changes have a significant impact on the digital marketing landscape. Google is at the center of this flux, with its latest update causing a stir among digital marketers. To maintain their competitive edge, many have adopted innovative strategies. This includes leading services like reputable San Diego agencies. What Impact Does SEO Have on…
Read More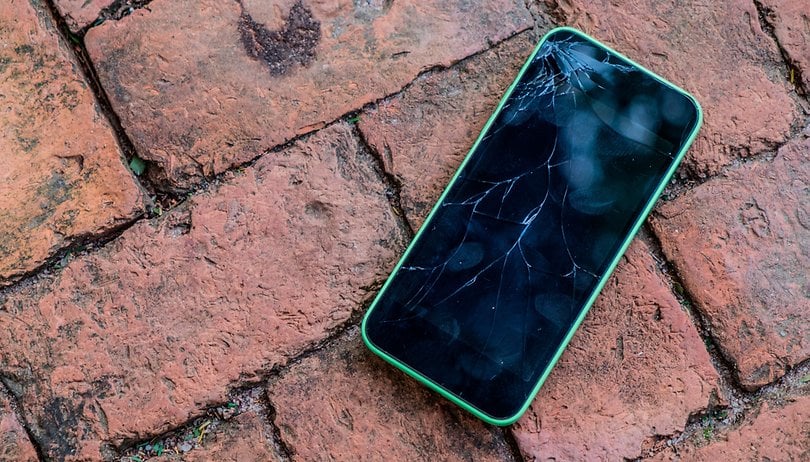 Cell Phone Repair Cellphone repair is a business that generates revenue from customers who want to get their devices repaired or upgraded. It targets the environmentally conscious tech consumer who understands that repairs keep their gadgets working longer and out of landfills. Businesses operating out of a physical location need to comply with all building…
Read More
Recent Comments
No comments to show.